Your Vacuum Store
Established in 1969, York Appliance has been your go-to for great work ethic, excellent service, and honesty. York Appliance is a family-owned business that has evolved to specialize in the sale, service, and installation of vacuums and central vacuums – from residential to commercial, as well as professional and detailed lamp repairs.
Signup for a Free Consultation.
About Us
---
Established in 1969
Family-owned business specializing in the sale, service and installation of vacuums from residential to commercial.
New Vacuums and Accessories
Choose from our top of the line vacuums from Miele, Orbit, Canavac and more.
Vacuum, Light Repair, On-Site Repair
We're experts with vacuum and lighting repair. We're confident in our abilities to diagnose most common and uncommon problems.
---
Professional
---
"Our central vacuum has been clogged for about a month. Another company came three times - without success - and told us our only solution was to open the wall. Thanks be to God, we came across York Appliance and they unclogged the un-cloggable without opening the wall. We are very thankful!!!" -Christina, Toronto
"Family run business. Efficient, kind and ready to help. Thank you for being so informative, and for providing me with the knowledge and the solution to my burnt-out lamp! My light was fixed and works nicely! I will come again soon!!" -Natascha, Toronto
"I had the best experience buying a vacuum cleaner here, and highly recommend it! While I went in knowing I wanted to buy a Miele vacuum, I was not sure exactly which one I needed; the staff helped me identify the perfect one that suited my needs -- nothing more, nothing less 🙂 Even more amazing is that my perfect vacuum was on sale! Thank you, York Appliance :-). -Linda, Toronto
"I have been dealing with York for 7 years as an owner of a cleaning company and have always had the very best experiences with this company. From great prices on new vacuums and top notch repair services to consistent and sometimes almost unbelievably great customer service. Thank you Sarcis, Raffi, and Anita for being such a strong partner with my business and playing a key role in our success." -Allan, Toronto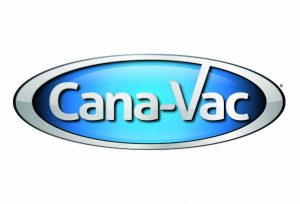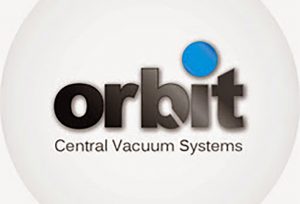 "Your go-to for Great Work Ethic, Excellent Service and Honesty".
Family-owned since 1969.